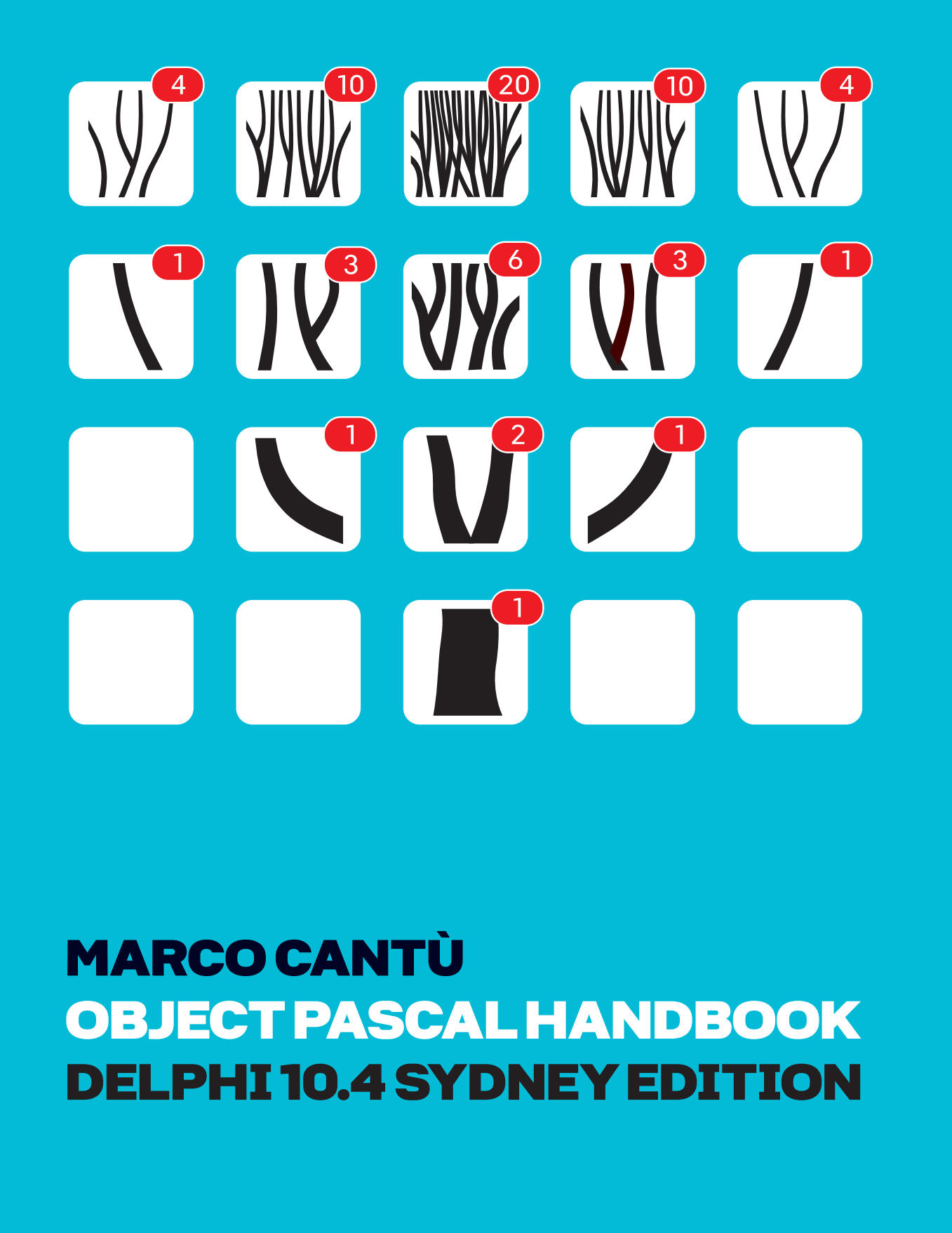 my most recent book
Object Pascal Handbook
The Complete Guide to the Object Pascal language. Printed version on sale at Amazon.com and other locations. More information on the book page at www.marcocantu.com/objectpascalhandbook
Before this book on the language, I wrote and self-published a few Delphi Handbooks and before that I wrote the Mastering Delphi series. See also my Books page
---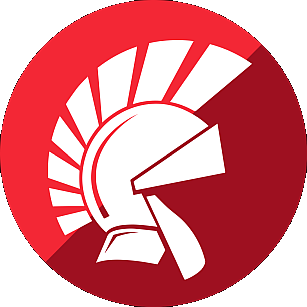 my current job at Embarcadero
Delphi Product Manager
Since November 2012, I'm working at Embarcadero (now part of Idera, Inc) as Delphi and RAD Studio Product Manager. I'm helping shaping the product and keeping it up to date and relevant in today's landscape.
Before that I was at Wintech Italia, doing consulting and training. If you are looking for that, I have many friends who are Delphi experts and I can recommend.
---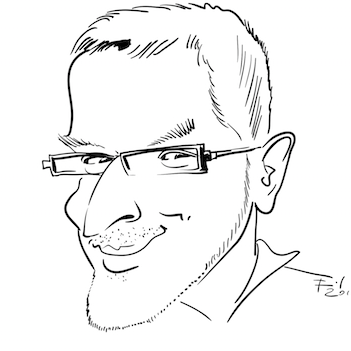 follow my work on blogs and social media
Blog and Social
I rarely update this web site. You can follow my work at:
---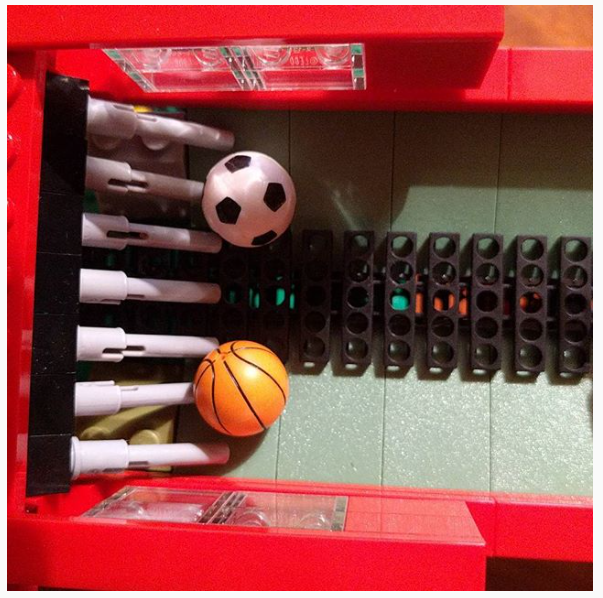 other non-Delphi related activities
Interest and Hobbies
While I spend a lot time wokring with Delphi and with other programming related activities, there are a few other more personal things I do:
Lego GBC. You can find some in my Instagram profile
Political views and activites. You can follow my separate Twitter account MarcoEmiliaWest
This is where I live Piacenza, Italy (ping me if you are in the area)
I'm also a fairly avid reader, I plan adding a page with Italian and English language readings
---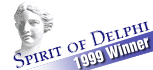 pages on this and other web sites
My Entire Web
There is a lot of content on this web site, most not updated in a long time, and I also own a few other sites related to my work. Here is a list, a sort of website map.
Very Old News (before I had a blog)